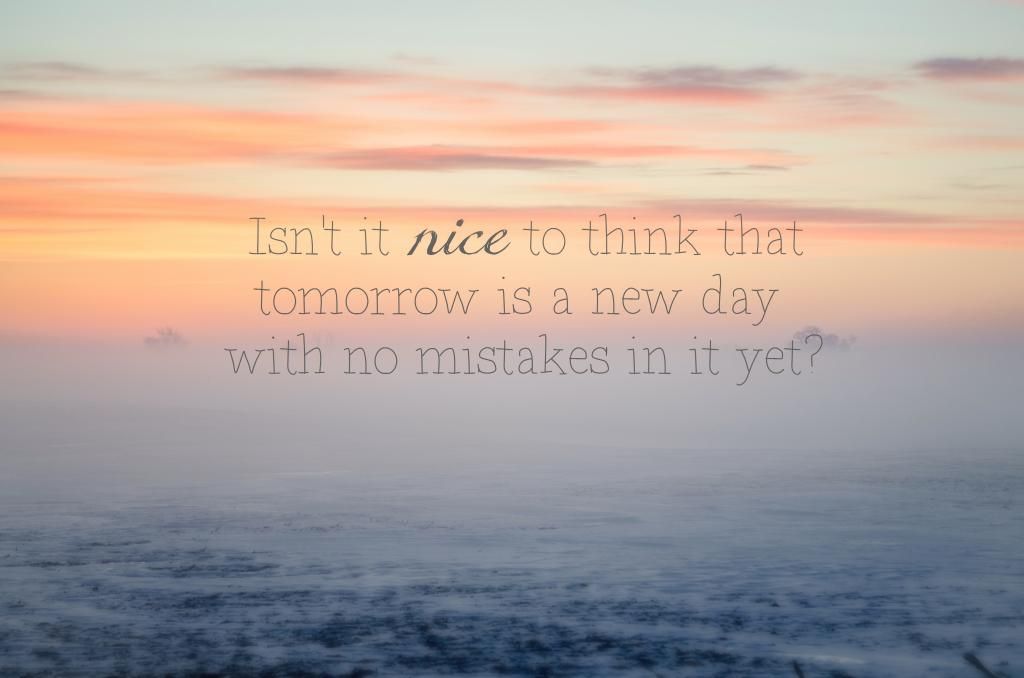 Right-click on the image to open the image in a new tab and click 'save as' to download this wallpaper
Hey guys! Another month just flew past and here we are. July was a blur so I'm hoping that August is a bit more relaxed.
So here's what I am currently...
MAKING lists with Any.Do - So addicted to this app!
WATCHING Teen Wolf. Missed a couple of episodes so I'm going to binge watch and catch up.
READING very little! Found it very difficult to fit in some reading time so more of that in the upcoming weeks. Loving J R Ward's The King now though!
LISTENING to Fall Out Boy's
Sugar, We're Goin Down. I love their new sound but there old stuff is still epic!
LOOKING
forward to the annual book fair next month!
PLAYING around with some graphics for a new blog look.
OBSESSED
with planners and lists! I spy a post coming your way, serial list makers!
ENJOYING this long weekend.
WONDERING if I should get subscribe to a few magazines after reading this post.
WEARING pajamas. This weekend is all about me and the bed.
THINKING about getting creative with office inspiration boards.
GRATEFUL for my wonderful readers. It was an absolute pleasure reading your answers to the survey and I can't wait to start e-mailing you peeps!
So tell me, h
ow was your July?
What are you looking forward to this August? Any exciting new things lined up?